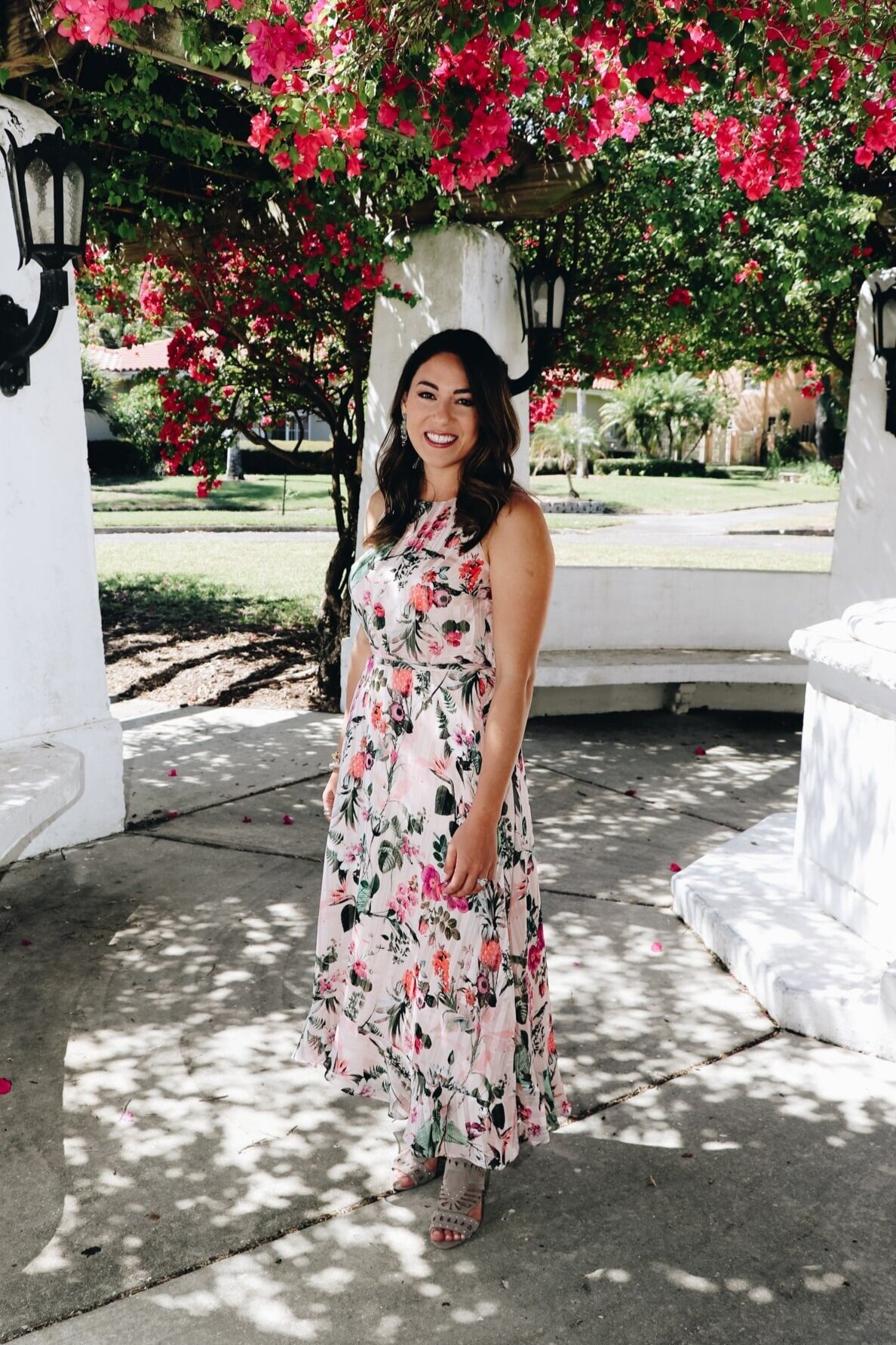 I was named after the biblical heroine Priscilla, which could have given me a complex… but clearly it hasn't.
I live in a funky, vibrant city in Florida which has sunrises & sunsets over the water — hey miracles happen!
My husband is proof that godly men still exist. He's my best friend & business partner. Fun fact: he doesn't have social media, so he only sees my mushy online love letters when his friends alert him.
We have a lap dog named Princess Konga, the Duchess of Jordania. If you didn't know pit bulls could be lap dogs… now you do.